Social casual gaming with a purpose! Enter your private Arcade Arena and get ready to immerse your team in fun and engaging multi-player games that organically create fun social interactions for all players age 8 to 80. Accompany that with your own food and beverage for the experience of a lifetime.
Whether your team is pulling off the greatest museum heist this century, evading the rampaging lava or hunting down ghosts on the battlefield we use custom designed games to bring your people closer together for a shared experience that'll leave them noticeably closer than before.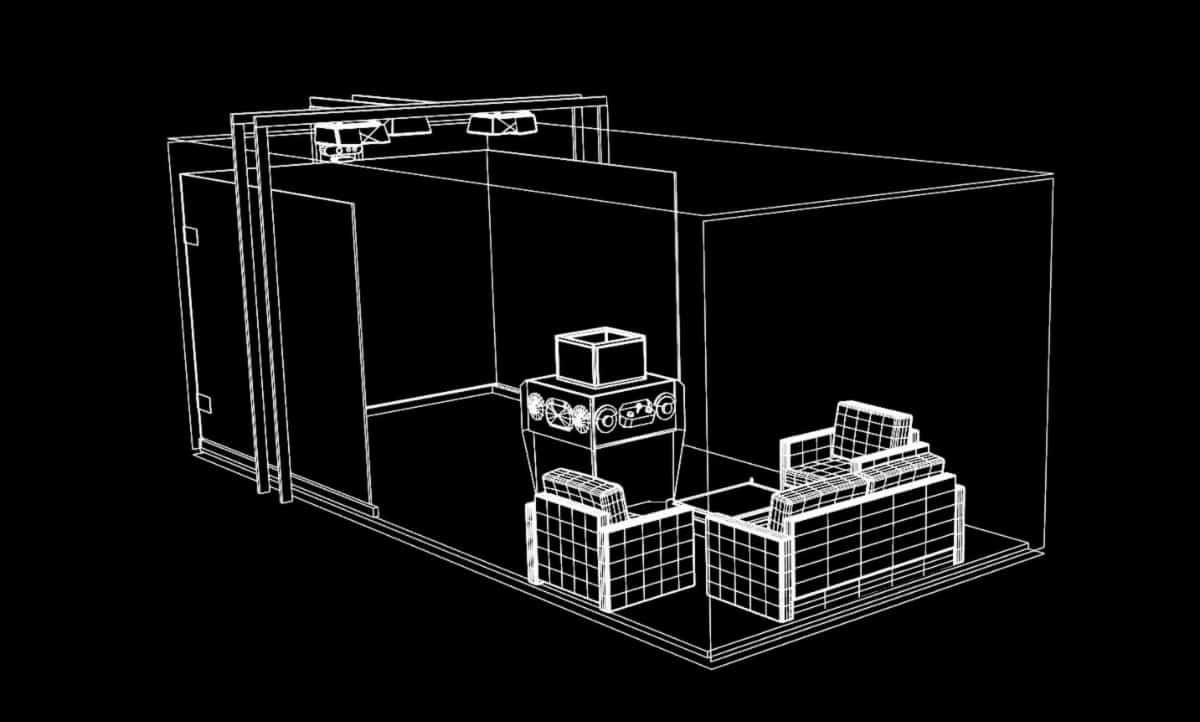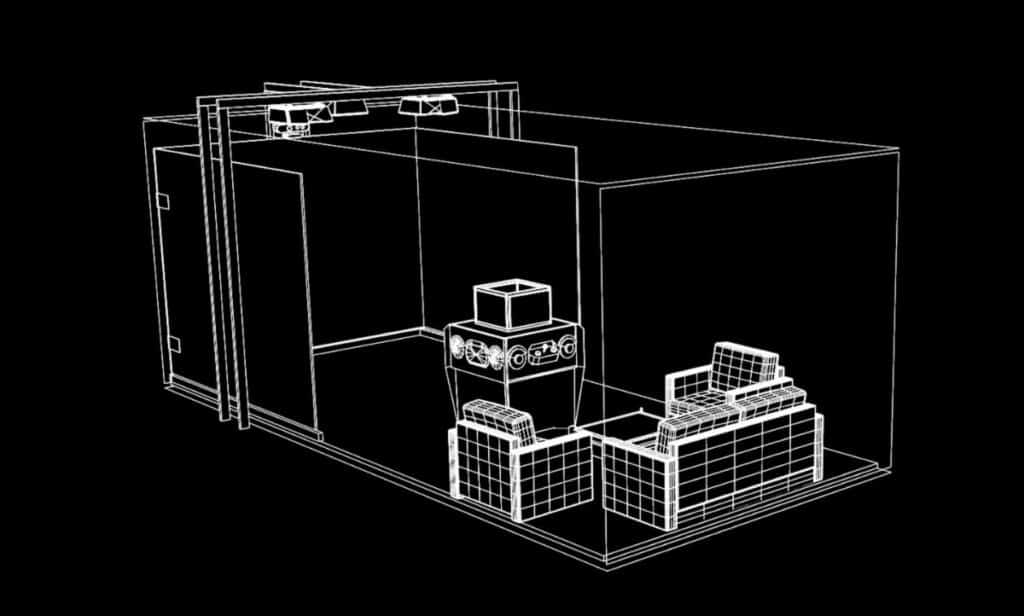 We release limited tickets each month, join the mailing list to get notified of ticket drops! Get your tickets and then join your friends and family in the ultimate interactive gaming experience. 
The Arcade AreNa Experience
Utilizing traditional arcade controls, projection mapping, touch screens, motion tracking and hd sound, your team will feel immersed in the whatever games you choose.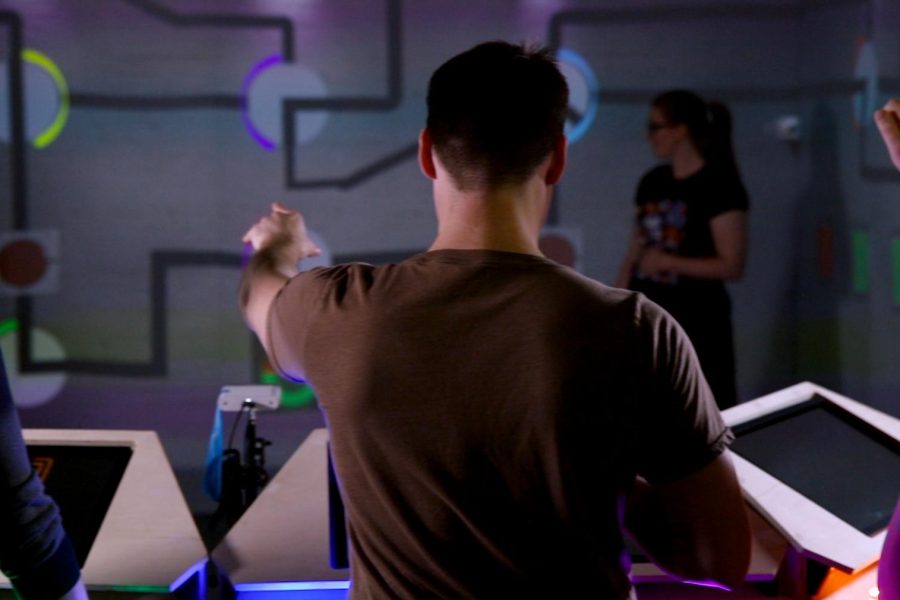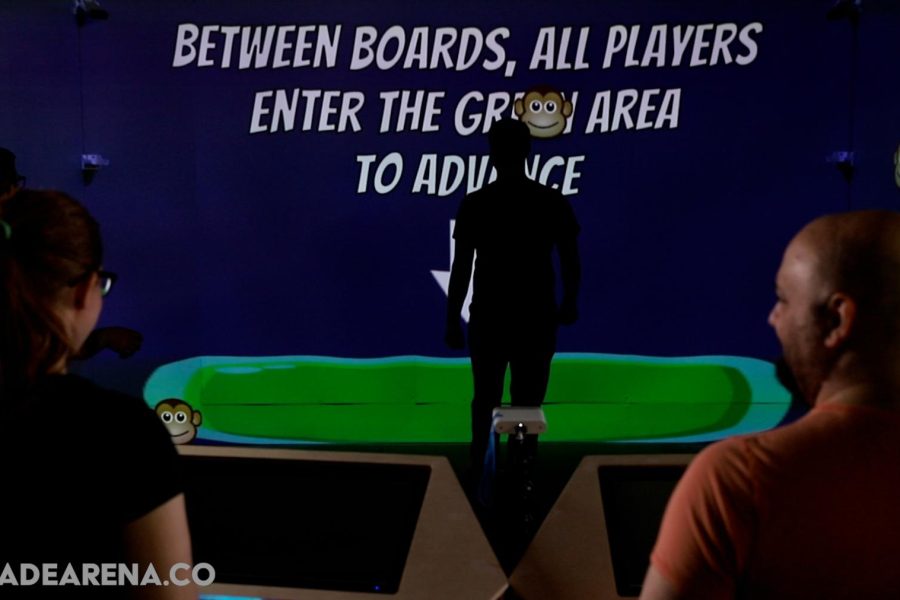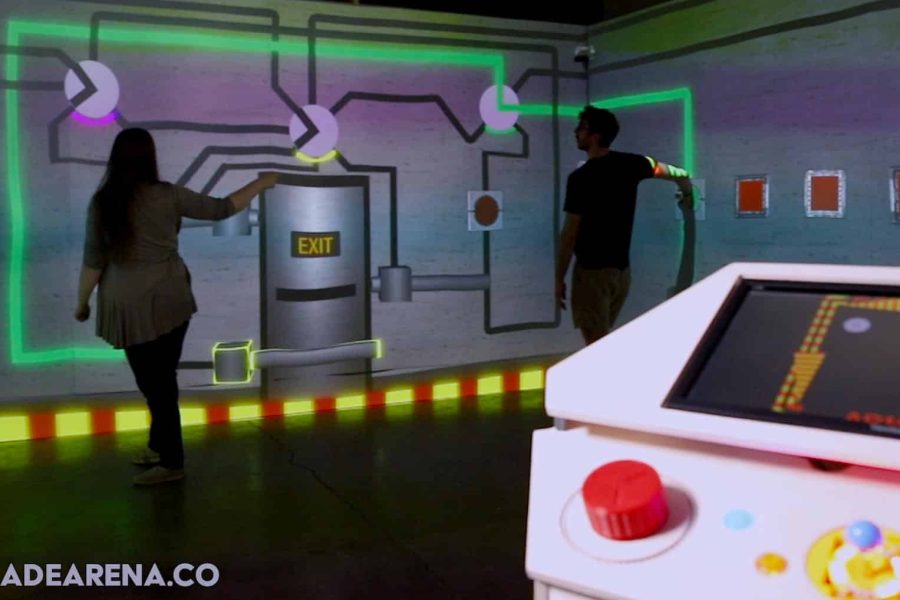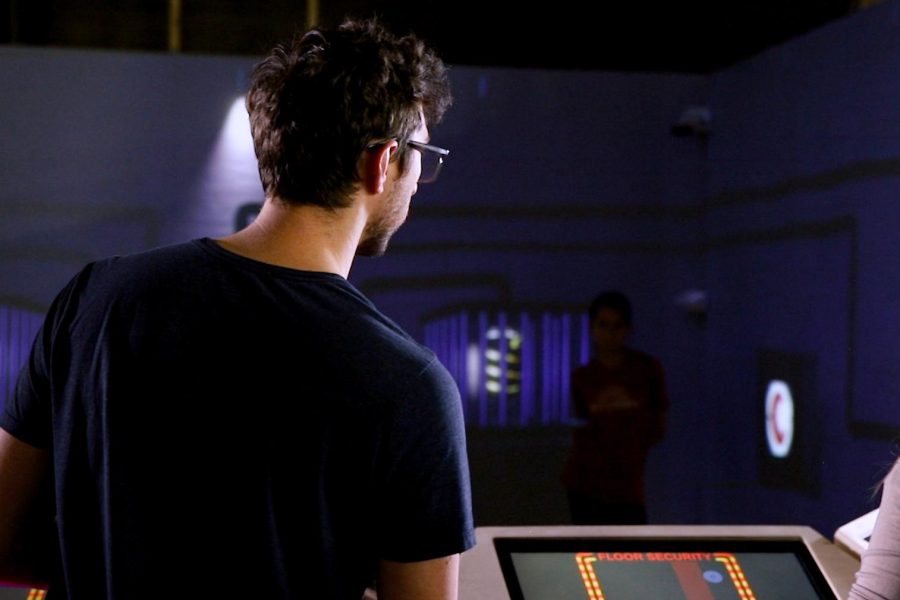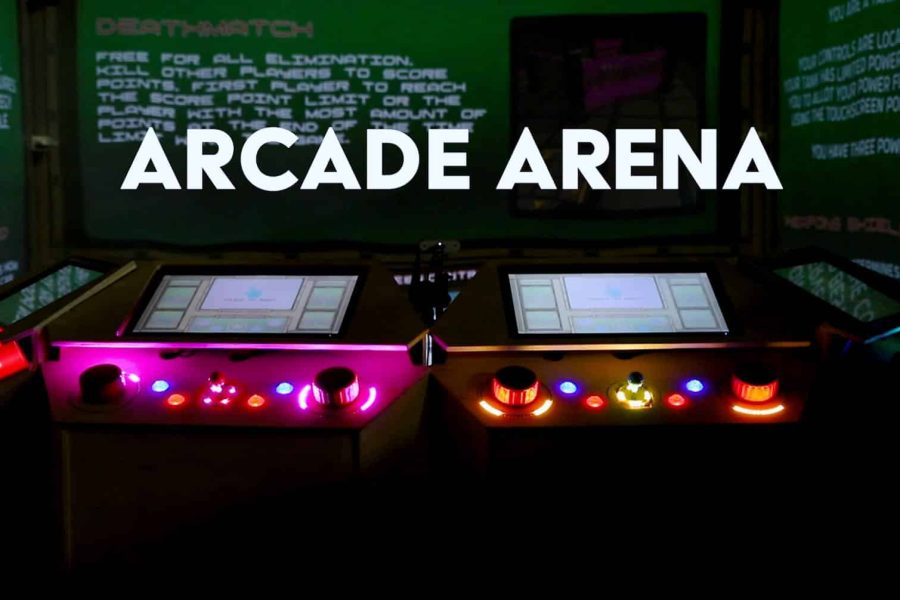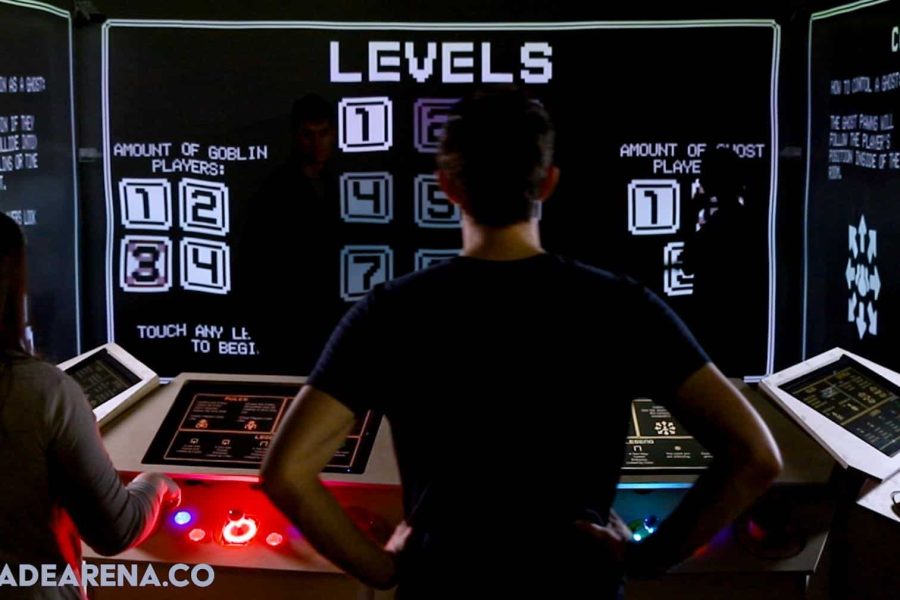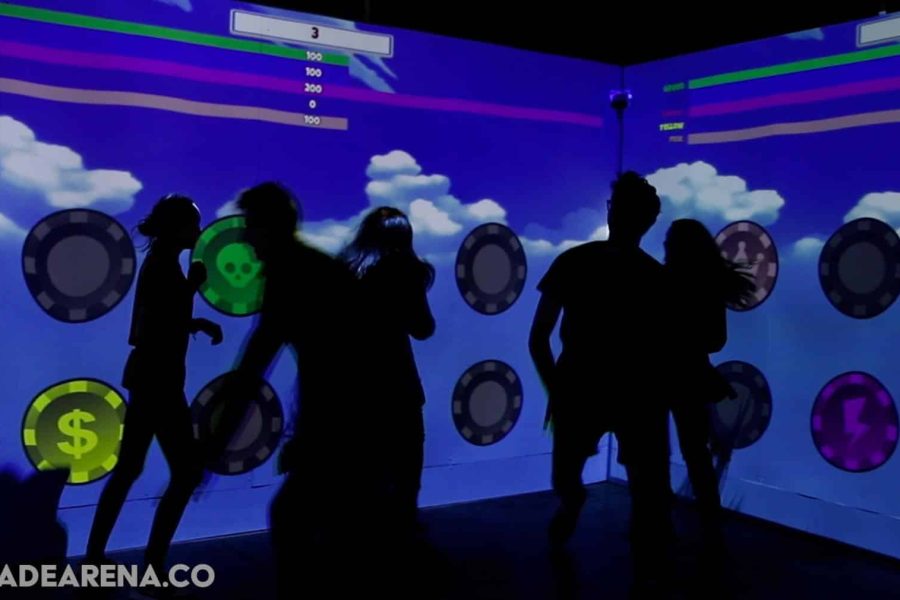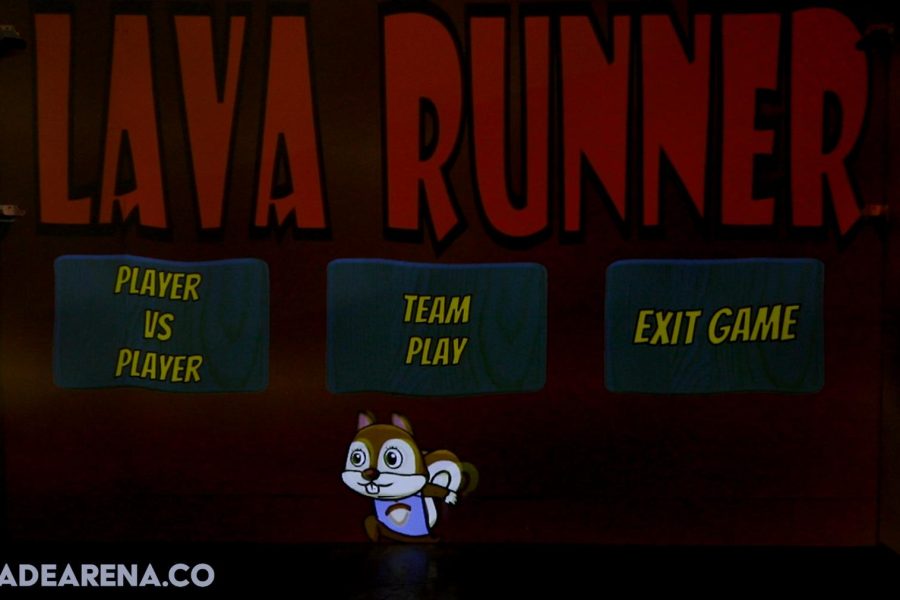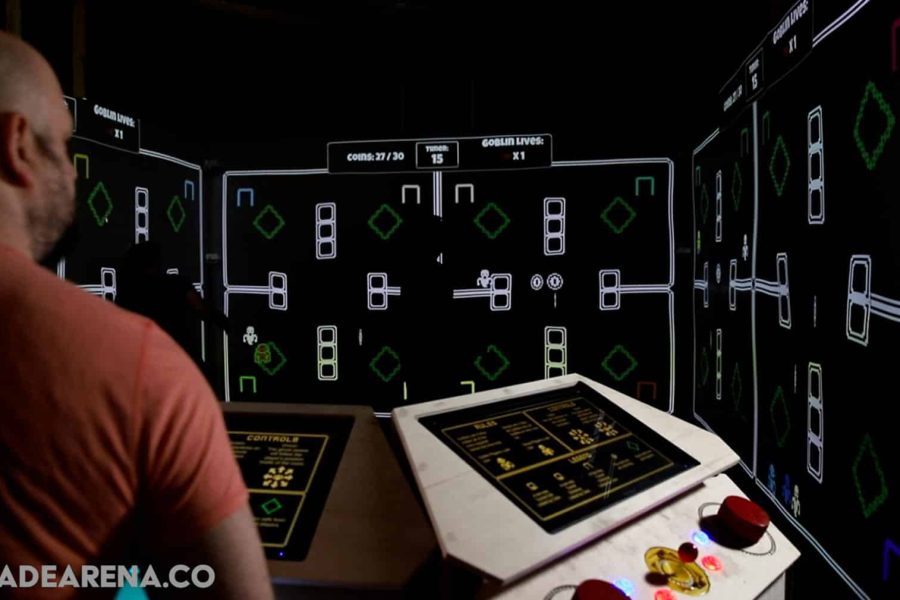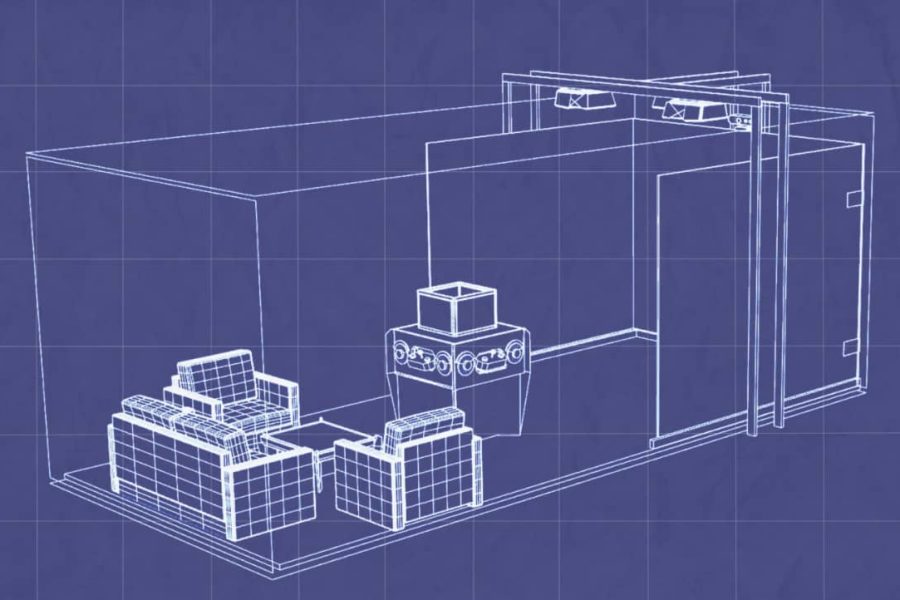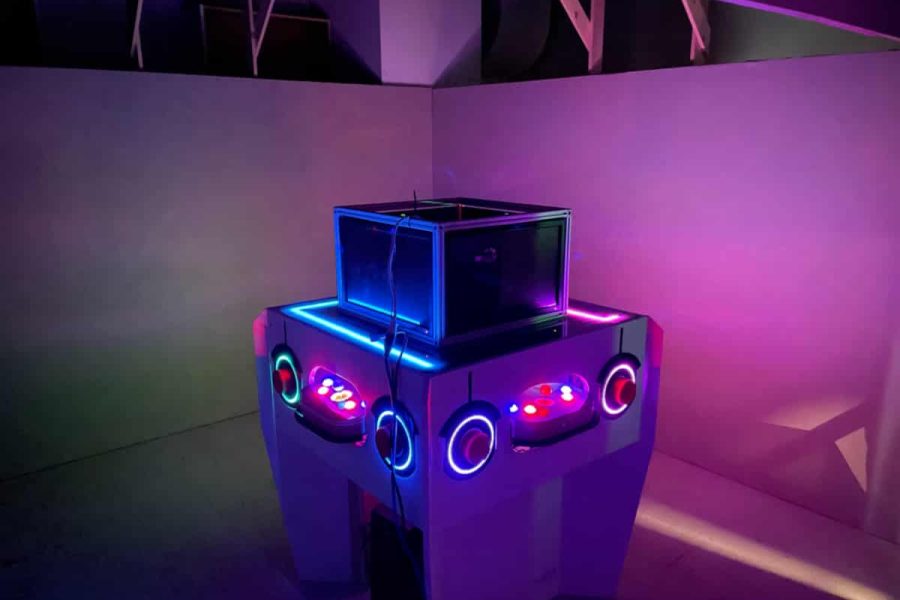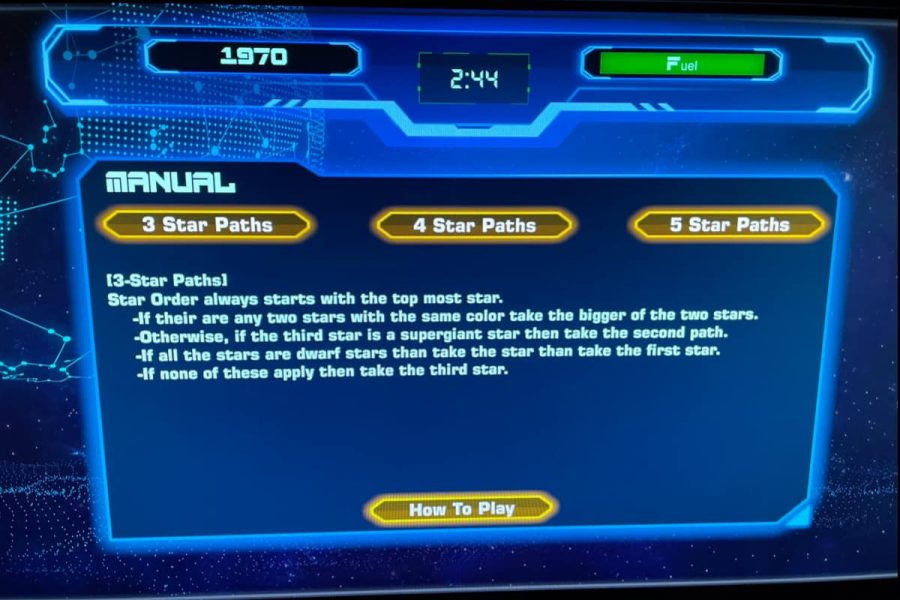 Ready To Experience Arcade Arena?